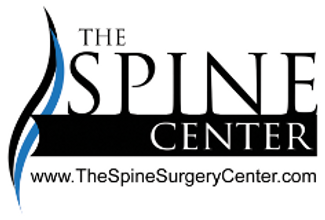 Learn About The Spine Center Florida
The Spine Center Florida provides superior care tailored to the individual patient. Whether it is non-operative care or surgical solutions, they are able to take care of every patient's needs. Their practice was established by Dr. Squib Siddiqui in 2007.
Dr. Siddiqui is a premier surgeon who applies his skills in the least invasive way possible to help patients with spinal and orthopedic injuries. An expert in spine disorders, he has diagnosed thousands of injuries caused by everything from work place or traffic accidents, to everyday slips and falls.
Directions to our primary location in
Meet the Physicians of The Spine Center Florida

Dr. Saqib Siddiqui
Houston, TX
Orthopedic Surgeon
How The Spine Center Florida Can Help You
Conditions
Ankle/Knee/Hip Injuries
Arm & Shoulder Pain
Degenerative Disc
Disc Tear
Extremity Pain
Facet Arthropathy
Facet Syndrome
Failed Back And Neck Surgery
Foraminal Stenosis
Herniated Disc/bulging Disc
Instability
Muscle Strain
Musculoskeletal Injuries
Myelopathy
Neck And Back Pain
Osteoporosis
Pinched Nerves
Radiculopathy
Sacroiliac Joint Dysfunction
Spinal Bone Spurs
Spinal Pain
Spinal Stenosis
Spondylolisthesis
Tendon
Whiplash
Treatments
360 Degree Fusion
ALIF (anterior lumbar interbody fusion)
Anterior Cervical Disectomy & Fusion
Arthroscopic Surgery
Artificial Disc Replacement
Axial Lumbar Interbody Fusion (AxiaLIF)
Carpal Tunnel Release
Caudal Steroid Injection
ESI's Lumbar and Cervical
Instrumentation
Laminectomy
Lateral Lumbar Interbody Fusion
MRI Analysis
Percutaneous Pedicle Screw Fixation
Physical Therapy
Posterior Lumbar Fusion
Sacroiliac joint fusion
Trigger Point Injections
Ultrasound
Highlights from The Spine Center Florida
Of Note:
New Patient Phone Number: 281-825-5557
Top Docs featuring The Spine Center's very own Dr. Saqib Siddiqui!
Office Information for The Spine Center Florida
Primary Location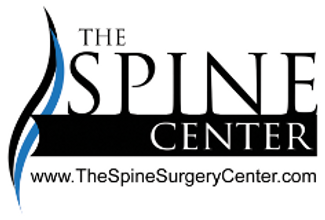 4322 E. Tradewinds Avenue
Lauderdale-by-the-Sea, FL 33308

Profile last updated: August 31, 2016. This information was supplied by or on behalf of the provider.