Market your Spine and Orthopedic Groups on the Web's #1 Musculoskeletal Platform*
The Veritas Health platform helps more spine and orthopedic patients get educated, make treatment decisions, and find and connect with specialists than any other online property
Connecting Medical Groups to Empowered Spine and Orthopedic Patients
* Source: Alexa
---
Give Your Spine and Orthopedic Groups Large-Scale Exposure to Potential Patients
Reach potential patients visiting this platform: Spine-health.com, Arthritis-health.com, and Sports-health.com
6,600,000 visitors and 19,100,000 pageviews monthly (source: Google Analytics)
80% share of the online spine market
360,000 Facebook fans
90,000 newsletter subscribers
---
Trusted by over 100 Practices, ASCs, and Hospitals and 2,000 Spine, Orthopedic, Sports Medicine and Pain Specialists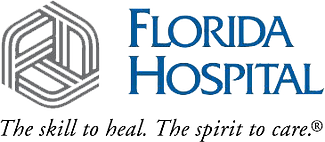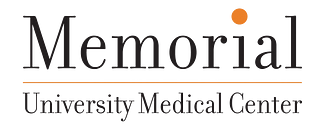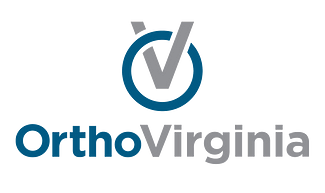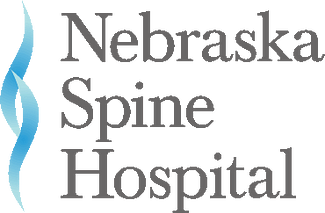 "Spine Health.com has been an excellent means for our Spine Center's brand awareness and patient referrals."
- Hospital Service Lines Director, UCSF Spine Center
---
---
---
Become a Verified Physician
---
Busy Team? Don't Worry, We'll Take Care of Everything.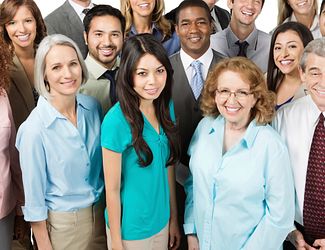 You will be assigned a dedicated account team who will be with you from set up, to launch, to the end of your time with us. Our team of writers, editors, designers, developers, social media experts, and marketers will build all of your media and optimize it along the way - all you do is review and approve.
And our simple terms and affordable pricing make this an easy fit into most Groups marketing budgets - and is usually considerably less than expected, especially given the results these programs deliver.
If your Spine and Orthopedic Groups have one or more of these goals, contact us now:
Generate more spine, orthopedic and sports medicine cases
Meet or beat tough local competition
Showcase your group as a center of spine, orthopedic and sports medicine expertise
Assure these specialty doctors that you are investing in them and in new patient acquisition
"...I just talked to one of the patients who registered through Spine-health.com. He was very impressed with the Spine-Health site and said that was the deciding factor in choosing his surgeon."
Hospital Program Development Coordinator, Palomar
"Spine-health's online marketing program has been an essential tool in bringing new patients to my practice. Last year alone, 30 new patients made appointments with me after viewing my Spine-health profile."
Peter F. Ullrich, Jr., MD, NeuroSpine Center of Wisconsin