Spine-health.com helps more spine patients get educated, make treatment decisions, and find and connect with spine doctors than any other online property
Video Tour: Watch how Individual Physicians are uniquely marketed on Spine-health.com
---
Get more new spine patients into your office
Nearly 3 million spine patients (and referral partners) use Spine-health.com every month. Spine-health doctor members are seen, on average, by 65 to 75 prospective spine patients each month. We make it easy for patients to fill out an online appointment request, call your office, and visit your websites.

"Spine-health's online marketing program has been an essential tool in bringing new patients to my practice. Last year alone, 30 new patients made appointments with me after viewing my Spine-health profile."
--Peter F. Ullrich, Jr., MD, NeuroSpine Center of Wisconsin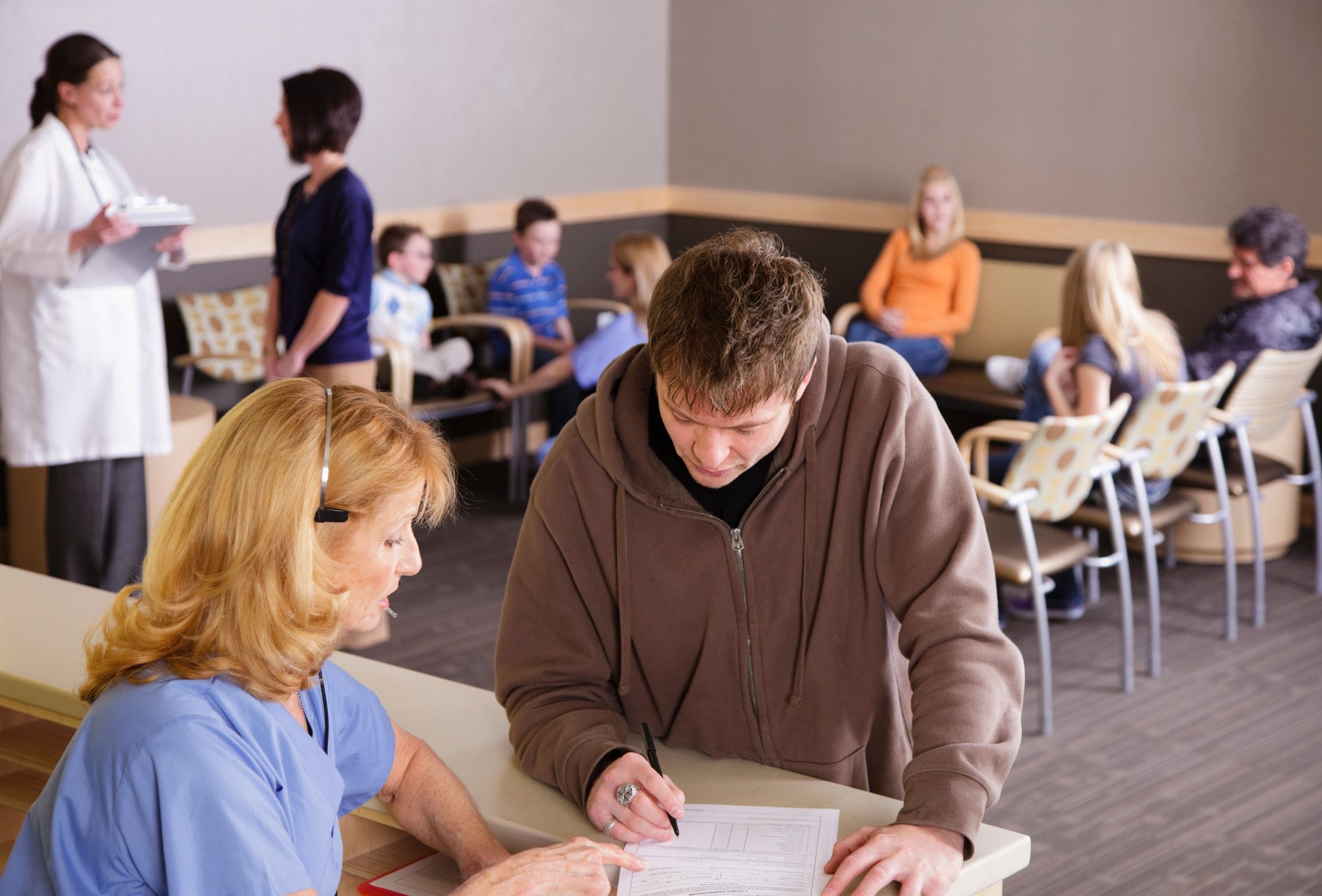 ---
Increase your online dominance in search
Your full page, professional doctor profile isn't just found on www.spine-health.com - it also gets listed in all the major search engines. This increases your online footprint, and many of our doctor members rank on page #1 or in the coveted top 3 search results.

"I have learned just how essential it is for physicians to establish an online presence. My Spine-health physician profile ranks in the top spots in search engines for searches on my name, for a physiatrist in my area, and other ways patients and referral partners might look for me. This has helped to drive multiple inquiries to my practice every month from Spine-health.com."
--Andrew Cole, MD, Swedish Spine, Sports & Musculoskeletal Medicine
---
Leverage our industry-leading spine content for your patients
Spine-health.com's patient friendly spine content is also best-in-class: peer-reviewed, award-winning, HON Code accredited, in-depth, top-ranked in search engines, written by prestigious clinicians like you. Spine-health doctor members can use information prescription pads, top quality educational handouts, printouts of any Spine-health article, live use of animations and videos, and content for their practice website.

"I have been a Spine-health Physician Member since 2004. The tools provided on this site, especially the videos, have proven to be an invaluable teaching tool for my patients. I find great value in being affiliated with a respected site that provides reliable and accurate information regarding spine health."
--Amos O. Dare, MD, Palm Beach Brain & Spine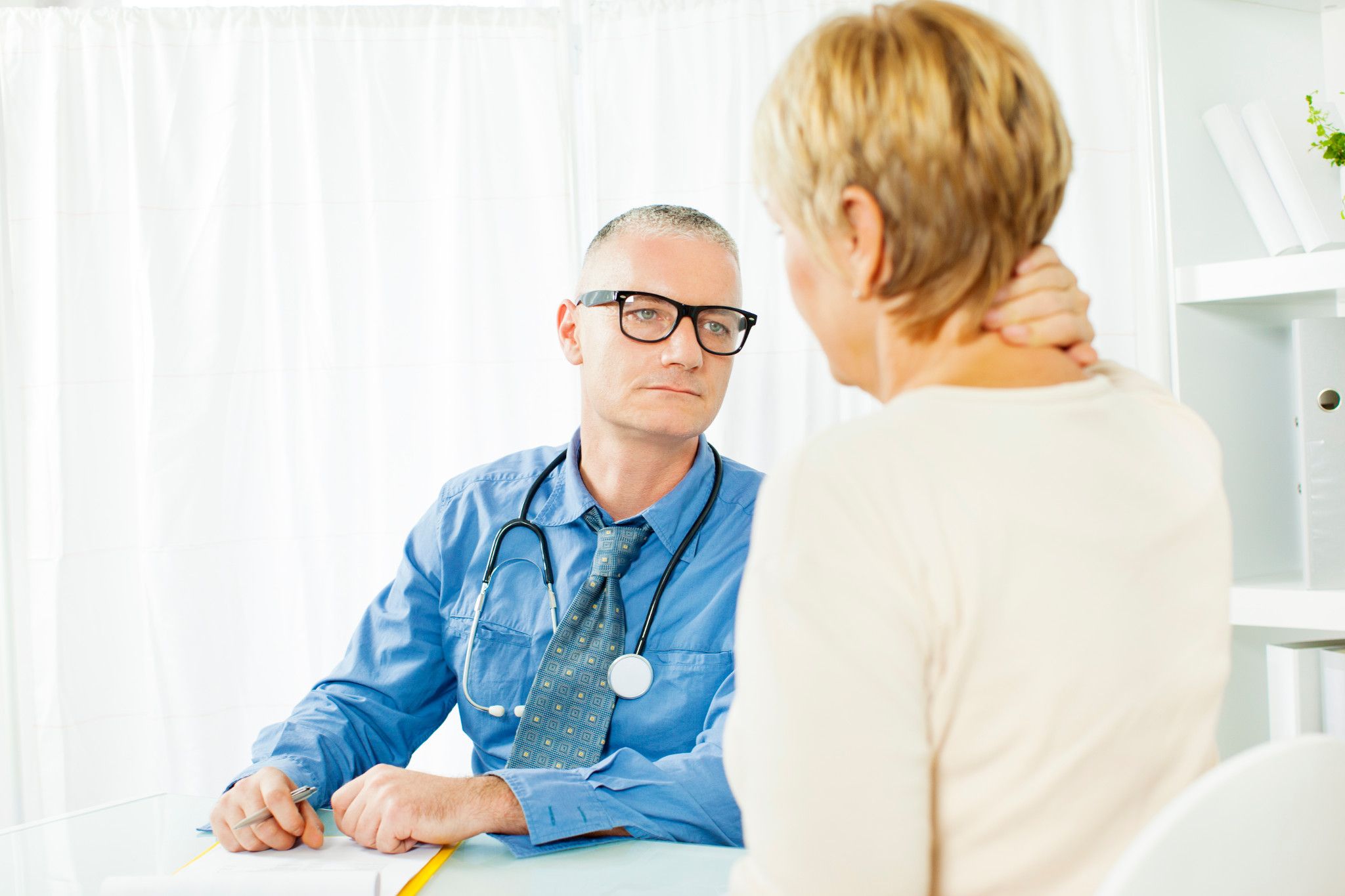 ---
Our Visitors Are The Spine Patients That You Want
Spine-health's patient visitors are a highly desirable demographic
The typical Spine-health patient visitor has a moderate to severe, ongoing back or neck pain problem and is mid-life, affluent, and insured. Our studies show:
75% have had their spine pain > 6 months
68% aged 35-64
$65k average income, with 20% earning > $100k
95% are insured, 75% with commercial insurance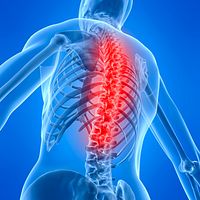 ---
These patients have the spine problems that you treat
The spine topics that Spine-health.com patients are searching for are likely right in your wheel house. So, let's connect these patients to your practice so they can get the answers and treatment they seek.
Top Spine Symptoms
Lower Back Pain
Sciatica & Leg Pain
Neck Pain
Upper Back Pain
Sports & Spine Injuries
Pregnancy & Back Pain
Top Spine Conditions
Herniated Disc
Degenerative Disc Disease
Spinal Stenosis
Arthritis
Sacroiliac Joint Dysfunction
Scoliosis
Spinal Tumor
Spondylolisthesis
Osteoporosis & Spinal Fractures
Top Spine Treatments
Exercise
Back and Neck Surgery
Injections
Pain Meds/Management
Chiropractic
Physical Therapy
Spine Specialists
Diagnostic Tests
---
And these patients are appointment-ready
Using Spine-health.com's peer-reviewed, patient-friendly content, we educate and motivate our patient visitors to take action:
93% are looking for a spine doctor
83% request an appointment within 1 week of visiting our site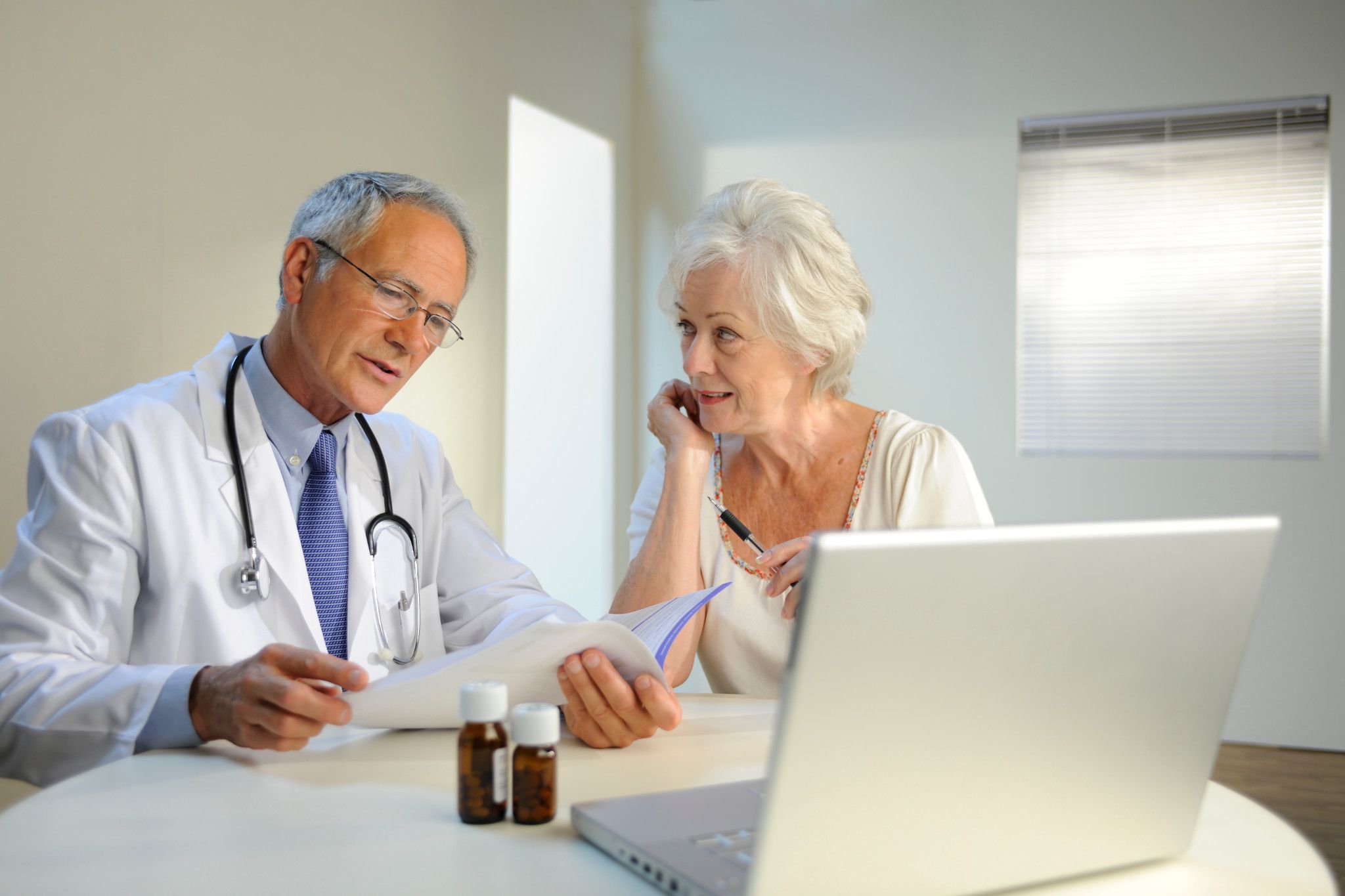 ---
You'll Love Our High-Touch Customer Service and Simple Terms
Dedicated account team - sets up your account, builds your profile, conducts ongoing optimizations, checks for accuracy twice per year, available for questions
Monthly performance report and members-only newsletter
Straight forward pricing - $895 per year or $89.95 per month. For Group Rates, call (847) 607-9141.
Risk free - cancel anytime with 30 days notice
Not Quite Ready?
If you would like more information about becoming a Spine-health Verified Physician, please click here now and we will conduct a free local traffic report and analysis via Google Analytics for your business to see if this would be right for you. Or reach our Physician Team at (847) 607-8577.
---
Become a Verified Physician
---
Click here to request more information.