The following is a Sponsored Resource. The sponsor of this content has sole editorial control.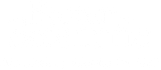 Enough is Enough.
With Boston Scientific Spinal Cord Stimulation (SCS) Systems, there may be a better way to control your
CHRONIC BACK PAIN

.
Do you need a better way to manage your Chronic Back Pain? Are current pain treatments not enough or not sustainable? Want to avoid back surgery or use of painkillers such as opioids?
SCS: A Proven Therapy for Managing Chronic Back Pain
See SCS in Action
How successful is SCS?
SCS therapy has helped over 400,000 people. It is proven safe and effective, with "effective" defined as pain reduced by at least 50%, ability to get back to daily activities, reduction in the need for pain medication, and the ability to relax and sleep better. It is a FDA-approved, non-drug therapy for adults with chronic pain of the trunk and/or lower limbs. SCS therapy is covered by most insurance plans, including Medicare and most worker's compensation programs.
Mitch and Senita's story: "Nothing just seemed to work... Then, this came around."
Why is SCS preferable to other chronic pain treatments?
SCS may provide long-lasting pain relief and can be used with other therapies. SCS can help, even when other therapies have failed. Patients are able to control the intensity of the therapy, as well as turn it on and off. SCS is a non-drug therapy and the use of SCS does not preclude the future use of other therapies.
Arlene's story: "One of my favorite things is being able to take the burden off my family."
Fight Chronic Back Pain with Boston Scientific SCS Systems
Boston Scientific SCS systems, such as the Precision Spectra™ Spinal Cord Stimulator System, use advanced technology to fight chronic pain. Unprecedented pain coverage - precise pain targeting with multiple stimulation points that can be targeted independently and with varying degrees of intensity. Lifestyle friendly – completely wireless systems that make wearing, controlling and charging your system easy. Long life – unlimited battery depletion and warranty. (*With rechargeable devices including Precision Spectra™ and Precision Montage™ MRI.)
Precision
Spectra™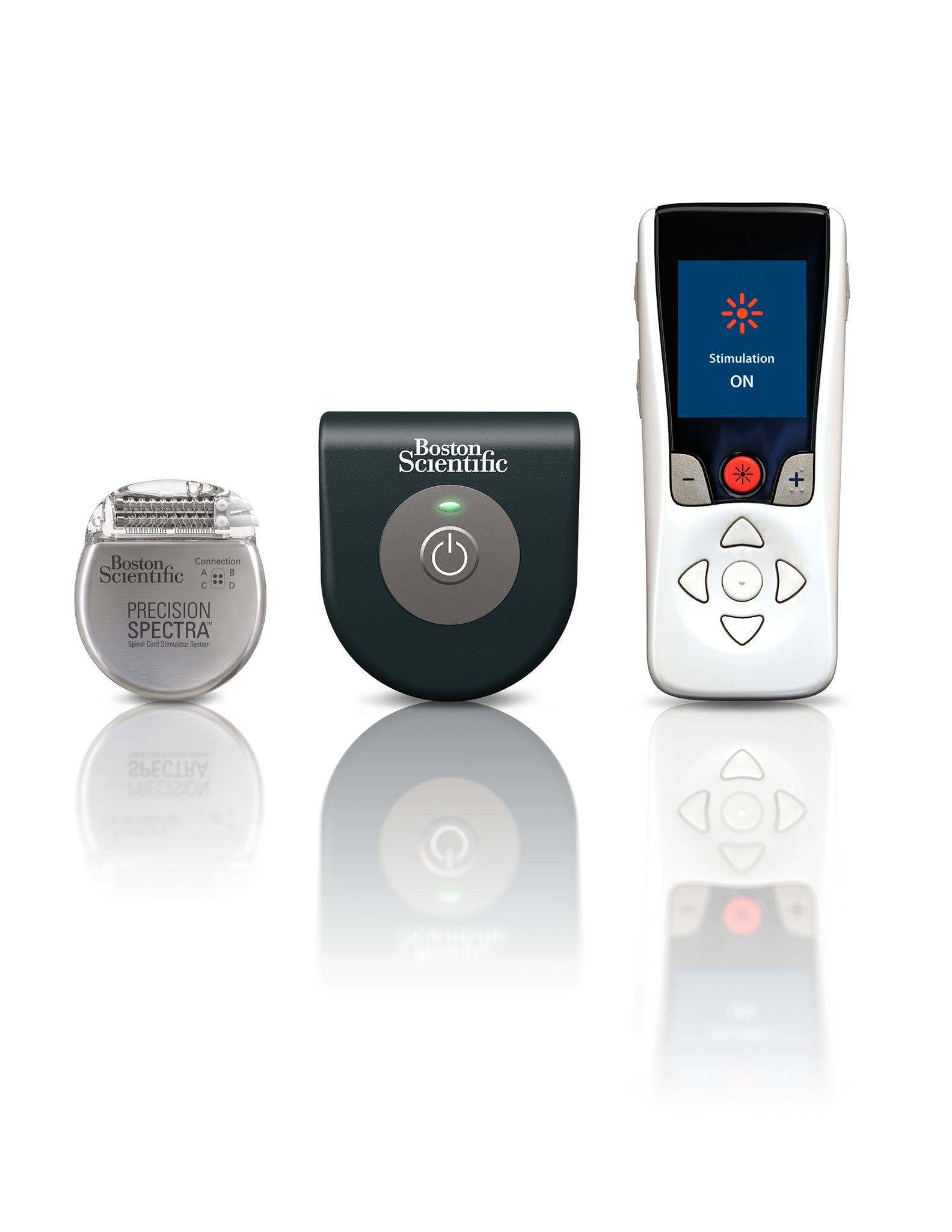 Precision
Montage™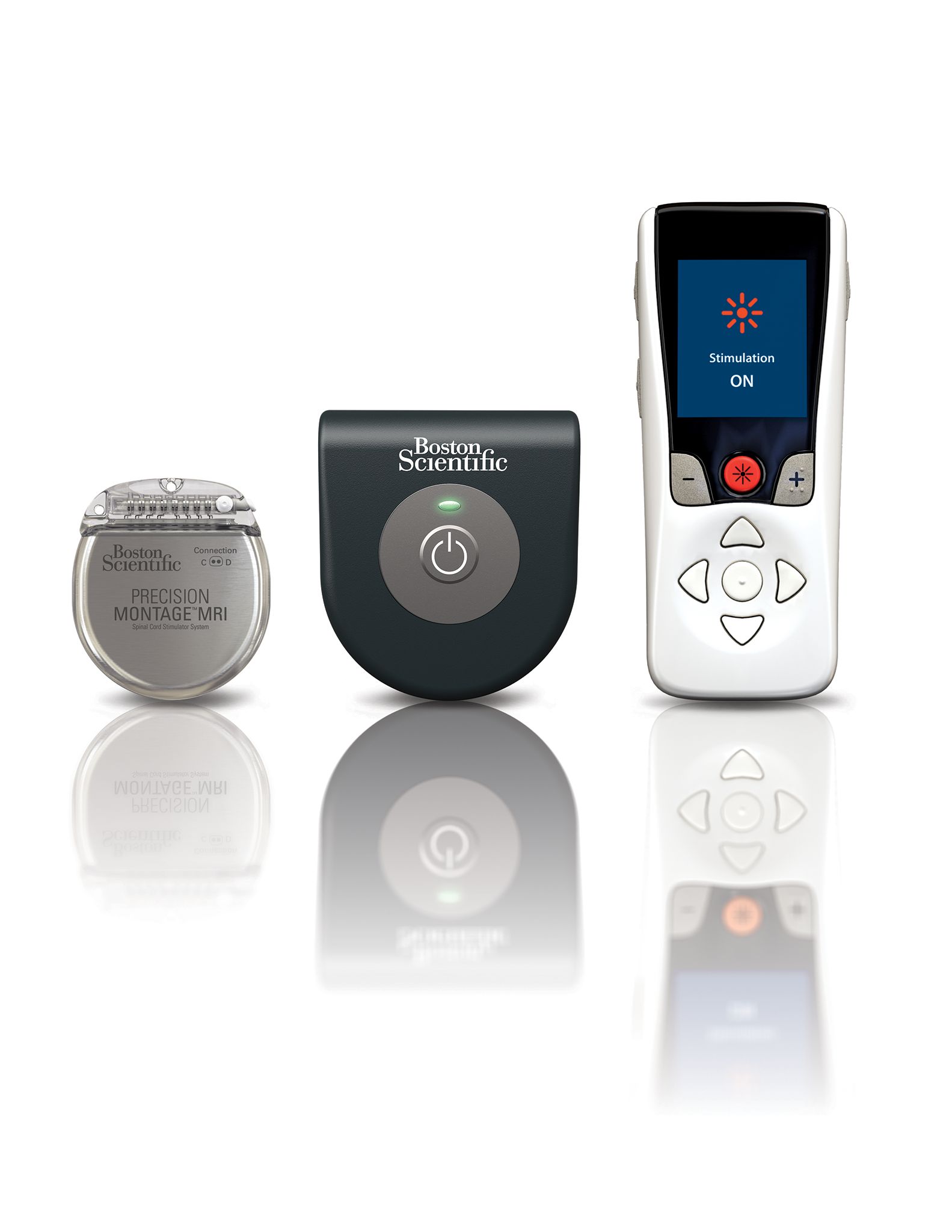 Precision
Novi™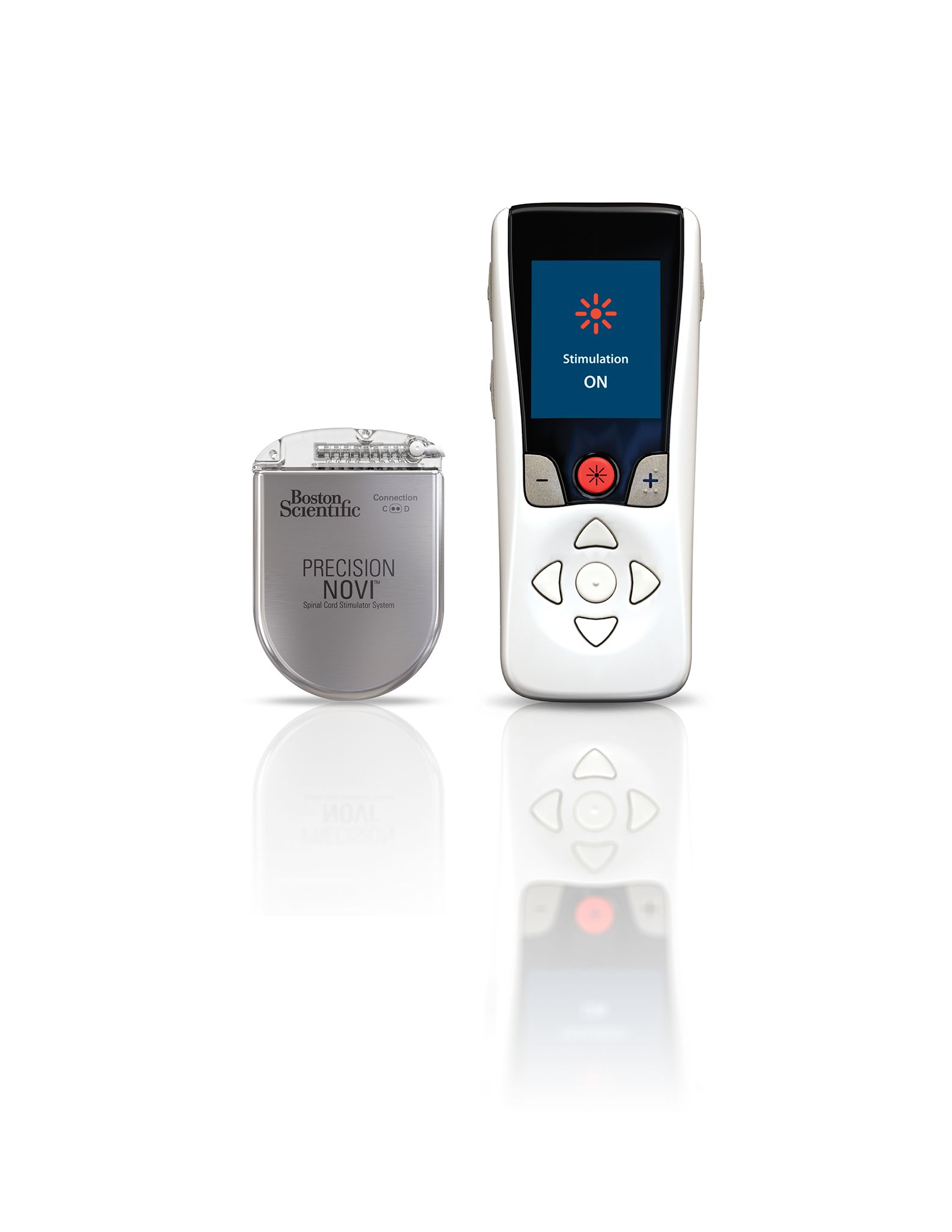 Nathan's story: "I honestly didn't think there was anything out there that would help."
Is SCS right for you or your loved one?
If you suffer from chronic pain, a Boston Scientific Spinal Cord Stimulator (SCS) System may be the right choice. SCS therapy is considered when medications or surgery are not an option or when the side effects of your current therapy are impacting your quality of life.

Evaluate your pain now. Then speak with a Pain Management Specialist to discuss if SCS therapy may be right for you.
Paul's story: "After going through the trial ... I realized it was working for me."
Indications for Use. Boston Scientific's Spinal Cord Stimulator systems (SCS) are indicated as an aid in the management of chronic intractable pain of the trunk and/or limbs, including unilateral or bilateral pain associated with failed back surgery syndrome, intractable low back pain and leg pain.
Contraindications. The Spinal Cord Stimulator systems are not for patients who are unable to operate the system, have failed trial stimulation by failing to receive effective pain relief, are poor surgical risks, or are pregnant.
Patients implanted with the Precision Montage™ MRI or Precision Spectra™ Spinal Cord Stimulator System with ImageReady™ MRI Technology are "MR Conditional" only when exposed to the MRI environment under the specific conditions defined in the ImageReady MRI Full Body Guidelines for Precision Montage MRI Spinal Cord Stimulator System and ImageReady MRI Guidelines for Precision Spectra Spinal Cord Stimulator System Manual (Head Only MRI scans). The Precision Montage MRI SCS System provides safe access to Full-Body MRI Scans only when used with the Avista MRI Leads and exposed to the MRI environment under the specific conditions defined in the ImageReady MRI Full Body Guidelines for Precision Montage MRI Spinal Cord Stimulator System.
Warnings. Patients implanted with the Precision™ Plus, Precision Spectra, Precision Montage MRI, or Precision Novi™ Spinal Cord Stimulator System without ImageReady MRI Technology should not be exposed to Magnetic Resonance Imaging (MRI). Exposure to MRI may result in dislodgement of the stimulator or leads, heating of the stimulator, severe damage to the stimulator electronics and an uncomfortable or jolting sensation. As a Spinal Cord Stimulation patient, you should not have diathermy as either a treatment for a medical condition or as part of a surgical procedure. Strong electromagnetic fields, such as power generators or theft detection systems, can potentially turn the stimulator off, or cause uncomfortable jolting stimulation. The system should not be charged while sleeping. The Spinal Cord Stimulator system may interfere with the operation of implanted sensing stimulators such as pacemakers or implanted cardiac defibrillators. Advise your physician that you have a Spinal Cord Stimulator before going through with other implantable device therapies so that medical decisions can be made and appropriate safety measures taken. Patients should not operate motorized vehicles or potentially dangerous machinery with therapeutic stimulation switched "on." Your doctor may be able to provide additional information on the Boston Scientific Spinal Cord Stimulator systems. For a copy of the Boston Scientific Spinal Cord Stimulator Systems Patient Handbook, including the indications for use, contraindications, warnings, precautions, and side effects, call 866.360.4747 or visit ControlYourPain.com.
All trademarks are the property of their respective owners.
NM-405301-AA_MAR2017
© 2017 Boston Scientific Corporation or its affiliates. All rights reserved.