How can we help you feel better today?
Featured Health Topics
Peer-Reviewed Article
Learn effective treatment options for sciatica, from physical therapy and medication to advanced interventions like epidural steroid injections and surgery.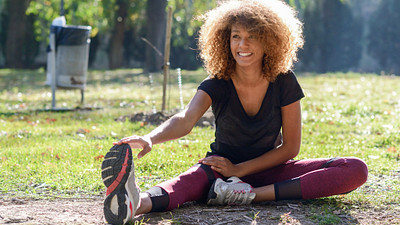 Peer-Reviewed Article
Exercise can help alleviate and prevent back pain by strengthening core muscles, improving flexibility, and promoting overall spine health.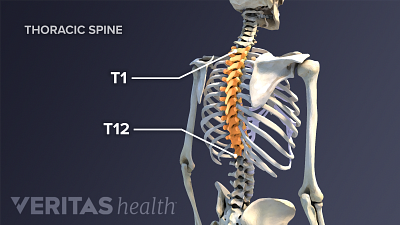 Peer-Reviewed Article
Upper back pain stems from various causes, including muscle strain, poor posture, or underlying medical conditions.
Editors Top Picks