How can we help you feel better today?
Featured Health Topics
Peer-Reviewed Article
Treatment options for sciatica include physical therapy, medication, epidural steroid injections, and surgery.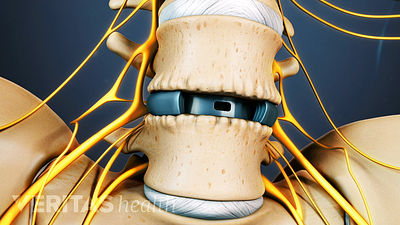 Peer-Reviewed Article
Decompression and spinal fusion are the two most common lumbar spine surgeries for patients with lower back pain and leg pain.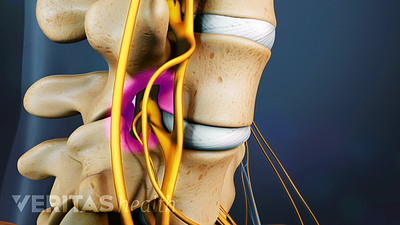 Peer-Reviewed Article
Different types of spinal stenosis, including lumbar stenosis and cervical stenosis, have their own pain and symptom profiles.
Editors Top Picks