How can we help you feel better today?
Featured Health Topics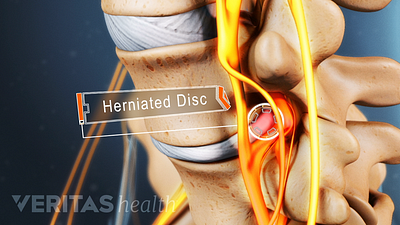 Peer-Reviewed Article
Herniated discs in the lower back are the most common cause of sciatica. Other possible causes include disc or bone degeneration in the spine.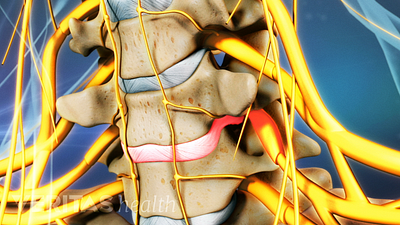 Peer-Reviewed video
See what a cervical herniated disc looks like and understand its symptoms, causes, and treatments in this animated cervical herniated disc video.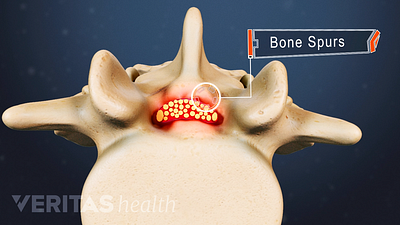 Peer-Reviewed Article
Lumbar spinal stenosis may be diagnosed if degenerative changes have narrowed the bony openings of the spine and affected the nervous tissues.
Editors Top Picks