How can we help you feel better today?
Featured Health Topics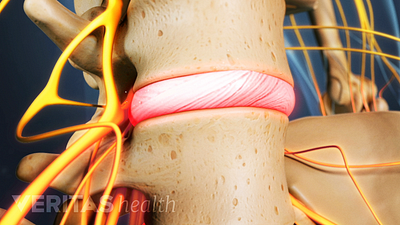 Peer-Reviewed Article
Don't let the term "degenerative" confuse you—degenerative disc disease does not necessarily get worse with age, but it can lead to intense pain.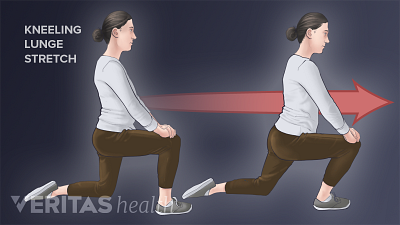 Peer-Reviewed Article
Stretching the soft tissues in the back, neck, and hips can help relieve back pain. This article contains helpful descriptions of common stretches.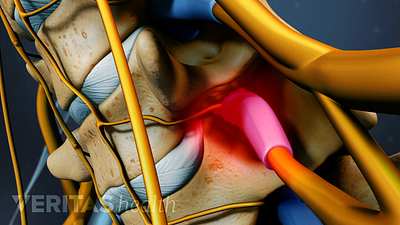 Peer-Reviewed Article
Cervical stenosis with myelopathy is a degenerative condition that pinches the spinal cord. Symptoms of cervical spinal stenosis vary and most often occur in elderly patients.
Editors Top Picks