How can we help you feel better today?
Featured Health Topics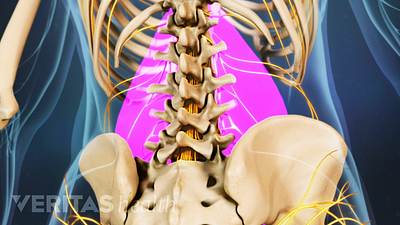 Peer-Reviewed Article
Examine the most common causes of lower back pain including muscle strain, herniated discs, degenerative disc disease, spinal stenosis and more.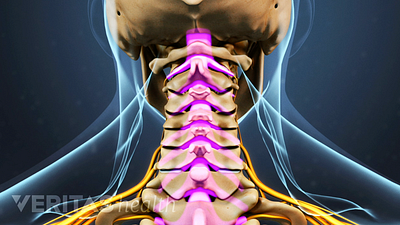 Peer-Reviewed Article
There are several symptoms that could indicate a potentially serious underlying medical condition when they appear alongside neck pain.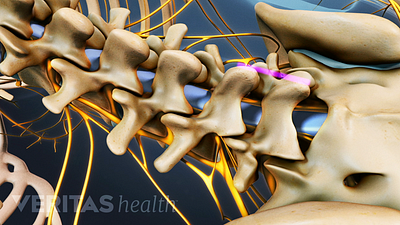 Peer-Reviewed Article
Spinal fusion is designed to stop the motion at the segment of the spine that is the cause of the patient's pain.
Editors Top Picks