How can we help you feel better today?
Featured Health Topics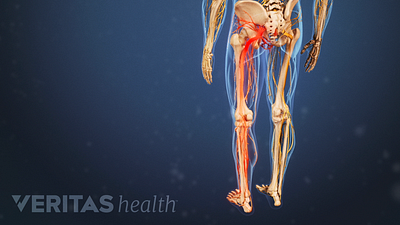 Peer-Reviewed Article
The 2 most common symptoms of sciatica are leg pain and altered sensation. Additionally, leg weakness may also be present.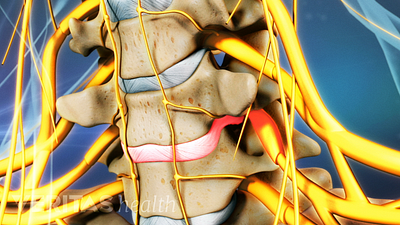 Peer-Reviewed video
See what a cervical herniated disc looks like and understand its symptoms, causes, and treatments in this animated cervical herniated disc video.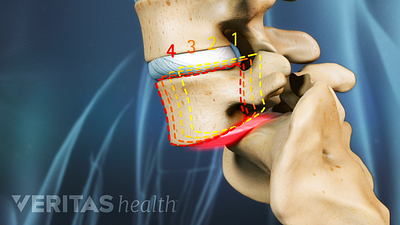 Peer-Reviewed Article
Degenerative spondylolisthesis is a condition far more common in older individuals by 3:1 - it is when the facet joints degenerate and allow for too much flexion, which allows a vertebral body to slip forward on another.
Editors Top Picks