Options exist beyond surgery and medication to help you deal with your pain, but it can be difficult to know whether an alternative treatment will help reduce your pain and suffering. Whether you're considering acupuncture, massage therapy, diet changes, yoga, pilates, tai chi, chiropractic, or physical therapy to help provide pain relief, deeper knowledge and insight into these alternatives is vital to successful pain recovery.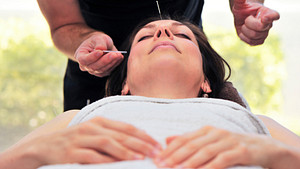 Acupuncture is considered a safe medical treatment. For this reason, many physicians and practitioners believe that acupuncture is a beneficial treatment.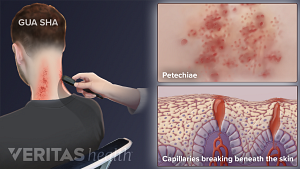 Gua sha is an ancient treatment that can be used to treat chronic neck pain. Gua sha uses gentle scraping to improve blood circulation and promote healing to the painful area.