How can we help you feel better today?
Featured Health Topics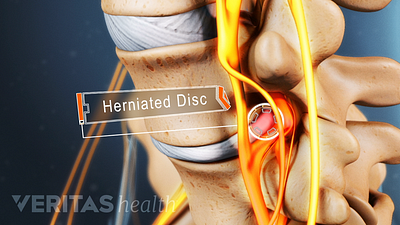 Peer-Reviewed Article
Explore the underlying causes of sciatica and detailed insights into its origins and risk factors.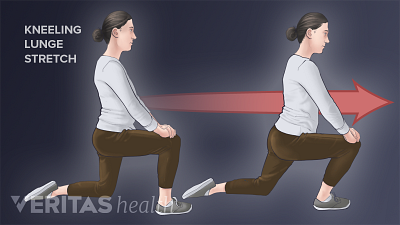 Peer-Reviewed Article
Stretching the soft tissues in the back, neck, and hips can help relieve back pain. This article contains helpful descriptions of common stretches.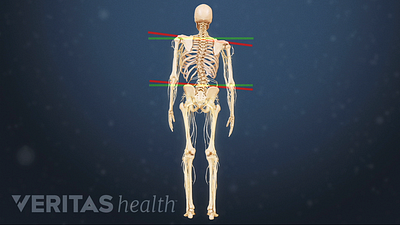 Peer-Reviewed Article
Learn about adult scoliosis, or degenerative scoliosis, including what causes it and a full range of nonsurgical and surgical treatment options.
Editors Top Picks