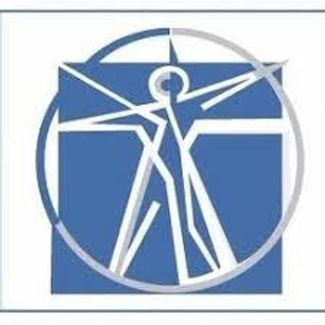 Learn About HealthQuest Chiropractic
The doctors at HealthQuest Chiropractic are industry leaders utilizing advanced techniques, technologies, and procedures to deliver pain relief.
If you have back or neck pain, HealthQuest Chiropractic can offer you a wide range of treatment options. While they specialize in spinal decompression therapy, the doctors here can help reduce your pain through chiropractic manipulation and massage therapy.
HealthQuest Chiropractic at a Glance
Here are a few benefits of choosing this group:
The expert team features over a dozen board-certified and state-licensed chiropractor doctors, spanning 9 Michigan locations ( Bad Axe, Bronson, Farmington Hills, Grand Blanc, Jackson, Livonia, Munising, Taylor, and Southfield).
Highly advanced technology is available for treatment, such as the DRX9000, Proadjuster, Pulstar, Core Stabilization Therapy, and Vibe-Plate vibration therapy.
HealthQuest doctors receive over 100,000 visits from patients each year.
HeathQuest Chiropractic is ready to help you find the relief you are looking for.
Directions to our primary location in
Meet the Physicians of HealthQuest Chiropractic
How HealthQuest Chiropractic Can Help You
Conditions
Acute Pain
Arm Pain
Arthritis
Auto-Related Injuries
Cervical Spine Disorders
Chronic Pain
Degenerative Disc Disease
Facet Syndrome
Fibromyalgia
Foot Pain
Headache / Migraine
Herniated Disc / Bulging Disc
Hip Pain
Joint Pain
Knee Pain
Low Back Pain
Lumbar Spine Disorders
Muscle Pain / Muscle Strain
Neck Disorders
Neck Pain
Treatments
Core Stabilization
Heat / Ice Therapy
Massage
Neuromuscular Re-education
Neuropathy Treatment
Pain Management
Physical Therapy
Rebuilder Therapy
Sciatica Treatment
Spinal Manipulation
Spinal Decompression
Therapeutic Exercise
Office Information for HealthQuest Chiropractic
Primary Location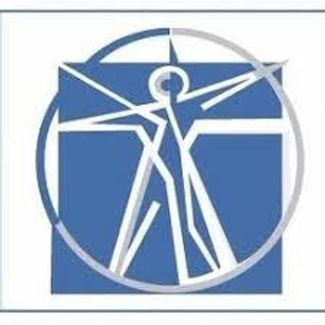 24100 Drake Road
Suite B
Farmington Hills, MI 48335

Hours
Monday: 8:30 - 1:00, 3:00 - 7:00
Tuesday: 8:30 - 1:00, 3:00 - 5:00
Wednesday: 8:30 - 1:00, 3:00 - 7:00
Thursday: 8:30 - 1:00, 3:00 - 5:00
Friday: 8:30 - 1:00, 3:00 - 6:00
Saturday: 10:00 - 1:00
Profile last updated: April 6, 2018. This information was supplied by or on behalf of the provider.