Meet Dr. Niteesh Bharara, MD
Dr. Bharara is a board-certified and fellowship-trained physiatrist with Virginia Spine Institute.
He specializes in interventional pain management techniques that are innovative, yet safe, for the diagnosis and treatment of painful conditions.
Dr. Bharara at a Glance
Dr. Bharara works closely with patients to alleviate pain, restore full function, and improve their quality of life.
He offers epidural steroid injections, peripheral joint injections, spinal cord stimulators, and non-invasive treatment options.
Dr. Bharara aims to bring you relief.
Dr. Bharara is a member of Virginia Spine Institute
How Dr. Niteesh Bharara, MD Can Help You
Conditions
Acute Pain
Chronic Pain
Headache/Migraine
Joint Pain
Lower Back Pain
Musculoskeletal Disorders
Neck Pain
Sports Injuries
Upper Back Pain
Treatment
Electrodiagnosis
Epidural Steroid Injections
Injections/Blocks
Interventional Pain Management
Nerve Blocks
Neuromodulation
Pain Management
Spinal Cord Stimulation
Sports Medicine
Accolades for Dr. Niteesh Bharara, MD
Professional Distinctions
Fellowship - Interventional Pain Management, Temple University Hospital-Mid Atlantic Spine & Pain Physicians (MASPP) - Elkton, MD & Newark, DE
Professional Affiliations
American Society of Interventional Pain Physicians
American Academy of Physical Medicine & Rehabilitation
Board Certifications
Diplomat, American Board of Physical Medicine and Rehabilitation
Office Information for Dr. Niteesh Bharara, MD
Primary Location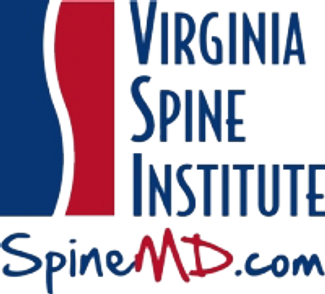 Virginia Spine Institute
11800 Sunrise Valley Drive
Reston, VA 20191
Hours
Monday: 8:00 - 5:00
Tuesday: 8:00 - 5:00
Wednesday: 8:00 - 5:00
Thursday: 8:00 - 5:00
Friday: 8:00 - 5:00
Visit the Virginia Spine Institute Website
Like Virginia Spine Institute on Facebook
Profile last updated . This information was supplied by or on behalf of the provider.