Physicians Listing

The Chicago Brain & Spine Institute is committed to using the most advanced technology available for treating spine-related conditions such as sciatica, spinal stenosis, degenerative disc disease and tumors of the spine.

The Northwestern Memorial Hospital Spine Center combines the expertise of neurosurgery and orthopaedic surgery to treat the full spectrum of spinal conditions, so you can be sure you're getting the right care from the right specialist.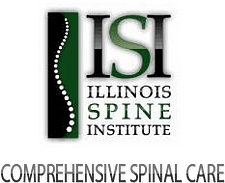 Illinois Spine Institute specializes in the diagnosis and treatment of spine related issues utilizing today's latest non-surgical and surgical techniques.
Map