Physicians Listing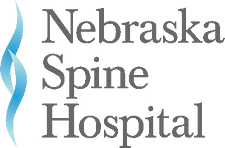 Nebraska Spine Surgery is the first of its kind in the region, a specialty hospital with-in a hospital model which means that patients get the highly specialized care and patient experience of a specialty hospital with the added safety of being located within a major medical center.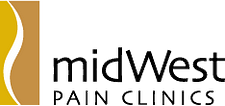 For over 35 years, Midwest Pain Clinics has been offering safe and effective pain management techniques for patients suffering from back pain, neck pain and a wide range of spine-related conditions.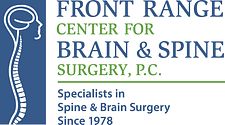 A full-service practice dedicated to spine and brain surgery, offering comprehensive clinical expertise to patients throughout northern Colorado, western Nebraska, Wyoming, and western Kansas.
Map