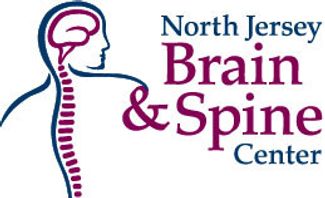 Learn About North Jersey Brain & Spine Center
North Jersey Brain & Spine Center offers comprehensive care that addresses a full range of spine issues, such as scoliosis, herniated disc, degenerative conditions, and much more.
The center creates treatment plans and recommendations that are tailored to the individual. Each physician is committed to helping you understand your options, whether it involves epidural steroid injections, physical therapy, or minimally invasive spine surgery.
North Jersey Brain & Spine Center at a Glance
Here are a few of the advantages that this center offers:
The team is made up of a dozen physicians with subspecialties ranging from neurology to neurosurgery, providing each patient the guidance of highly trained experts.
The center offers comprehensive diagnosis, rehabilitative and surgical treatments, and post-operative care for people with back and neck pain.
North Jersey Brain & Spine Center earns the trust of patients, with over 5,000 new visitors and 2,000 surgeries performed each year.
If you need spine care, make an appointment today.
Directions to our primary location in
Meet the Physicians of North Jersey Brain & Spine Center
How North Jersey Brain & Spine Center Can Help You
Conditions
Brain Tumors
Cervical Spine Disorders
Complex Spinal Disorders
Degenerative Spinal Conditions
Foot Drop
Herniated Disc / Bulging Disc
Lower Back Pain
Lumbar Spine Disorders
Myelopathy
Neck Pain
Sciatica / Radiculopathy / Leg Pain
Scoliosis and Deformity
Spinal Stenosis
Spinal Tumors
Spondylolisthesis
Sports Injuries
Trauma
Treatments
ALIF (Anterior Lumbar Interbody Fusion)
Anterior / Posterior Lumbar Fusion
Anterior Cervical Discectomy & Fusion
Cervical Disc Replacement
Endoscopic Microdiscectomy
Epidural Steroid Injections
Laminectomy
Laminoplasty
Lateral Lumbar Interbody Fusion
Microdiscectomy / Microdecompression
Minimally Invasive Surgery
Neck / Cervical Spine Surgery
PLIF (Posterior Lumbar Interbody Fusion)
Posterior Cervical Foraminotomy
Posterolateral Lumbar Fusion
Reconstructive / Revision Spine Surgery
Scoliosis Surgery
Spine Surgery
TLIF (Transforaminal Lumbar Interbody Fusion)
Office Information for North Jersey Brain & Spine Center
Primary Location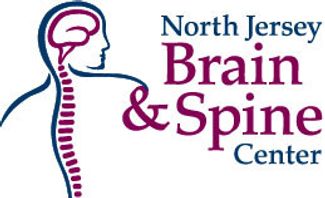 680 Kinderkamack Road
Suite 300
Oradell, NJ 07649

Hours
Monday: 8:30 - 5:30
Tuesday: 8:30 - 5:30
Wednesday: 8:30 - 5:30
Thursday: 8:30 - 5:30
Friday: 8:30 - 5:30
Visit The North Jersey Brain & Spine Center Website
Profile last updated: September 11, 2018. This information was supplied by or on behalf of the provider.