The following is a Sponsored Resource. The sponsor of this content has sole editorial control.
Team-Based Approach and the Latest Technology Lead to the Best Possible Outcomes
Mayo Clinic spine care experts offer comprehensive evaluation for people with every type of spine condition, from the common to the complex or rare.
Over 40,000 people with spine conditions turn to Mayo Clinic each year. They benefit from specialized expertise with a team-based approach, advanced research and the latest technology. Mayo Clinic offers the latest in minimally invasive techniques and robotic surgical technology all tailored to the needs of the patient for increased safety, accuracy and precision, leading to the best possible outcomes.
Mayo Clinic's advanced diagnostic capabilities include:
Innovative radiological techniques, including advanced neuroimaging (MRI or CT myelography), electrophysiology and intraoperative monitoring.
3D imaging to help pinpoint a spinal disorder.
Specialized nerve conduction and muscle tests.
Assessment of bone health.
After receiving an accurate diagnosis you'll work with a multidisciplinary team of experts to arrive at an individualized treatment plan based on your needs and goals.
Your multidisciplinary team may include doctors from several medical and surgical specialities, including:
Neuroradiology.
Neurology.
Neurosurgery.
Orthopedic Surgery.
Pain Medicine.
Physical Medicine and Rehabilitation.
Psychiatry.
Psychology.
Schedule your appointment today
Take Days, Not Months
Your care team experts work together to coordinate your appointments, saving you time. What might take months to accomplish elsewhere can typically be done in only a matter of days at Mayo Clinic. Your Mayo Clinic doctors work hand-in-hand to give you a care plan that puts your best interests first.
In some cases, we can use digital tools and offer virtual appointments to assess you wherever you live. However, many people do travel to Mayo Clinic for evaluation, second opinions and treatment for spine care. Here for you, no matter where you are in your journey.
Data Driven Outcomes and Treatment Options Available at Mayo Clinic
Mayo Clinic is a leader in tracking and improving patient surgical outcomes. Our specialized teams create individualized plans for each patient's condition with a focus on reducing complications and improving the effectiveness of treatments. Mayo Clinic is nationally recognized for its use of data to improve outcomes. The Department of Neurology and Neurosurgery across the three Mayo Clinic locations has developed a database and dashboard that collects, tracks and measures surgical quality in a systematic manner. The department then applies descriptive and predictive analytics and uses that data to further inform and guide future successful outcomes.
Mayo Clinic teams are leading advances in research and technology across emerging techniques to reduce recovery time and deliver better outcomes.
Treatment Options:
Minimally invasive spine surgery can be used for decompression, disc replacement and spinal fusion, but also minimizes damage to soft tissue around the spine and has less blood loss and pain for the patient.
Robotic assisted spinal surgery techniques are used for spinal decompression and fusion, and patients with degenerative spine disease have shown less need for pain medicine and faster recovery times.
Mayo Clinic is one of the few centers in the United States that routinely performs single position spinal reconstructive surgery. This cutting-edge approach typically allows for shorter operating times and hospital stays compared with conventional lumbar interbody fusion (LIF).
Mayo Clinic is also leading new research with stem cell therapy for degenerative invertebral disc disease and currently offers stem cell therapy for degenerative spinal conditions.
Development of the awake spine surgery program has led to improved patient outcome. The combination of minimally invasive approach with spinal anesthesia, or awake spine surgery, has proven to result in shorter operating time, better pain control, earlier return to activity, reduced post-operative fatigue and shorter hospital stays.
What is Degenerative Disc Disease?
As you age, the soft discs between your vertebrae begin to dry out and shrink. This narrows the space between the vertebrae, which makes the spine less stable and decreases its flexibility. This can cause pain, weakness or numbness. A degenerative disc does not always cause symptoms and varies widely in nature and severity. Common surgical care options are continuing to advance.
Call Mayo Clinic today to learn about treatment options for degenerative disc disease.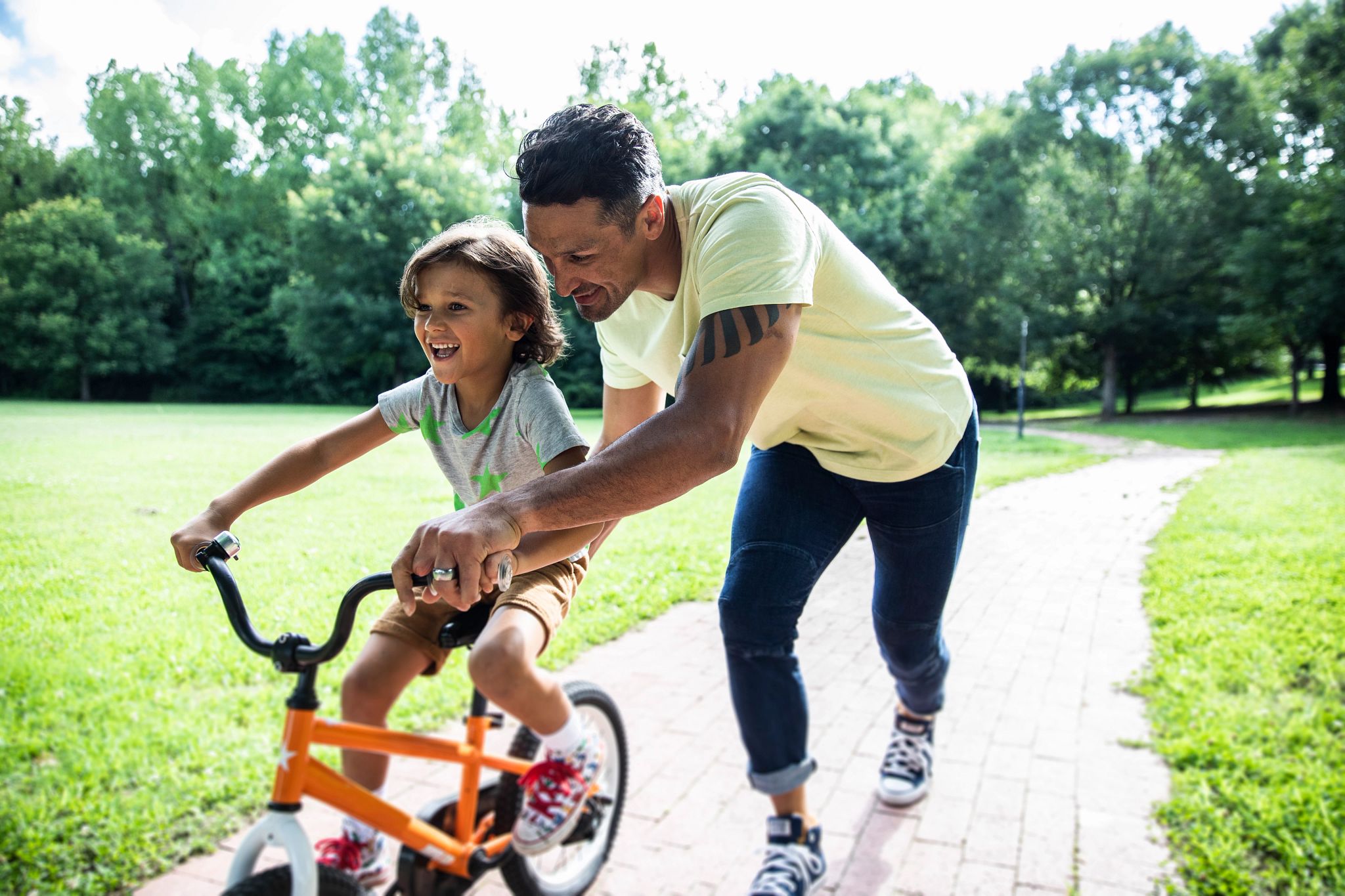 Mayo Clinic Locations
Florida
4500 San Pablo Road
Jacksonville, FL 32224
Arizona
5779 E. Mayo Blvd.
Phoenix, AZ 85054
Minnesota
200 First St. SW
Floor 8
Rochester, MN 55905