Please see the index below for a list of all our articles on Chiropractic.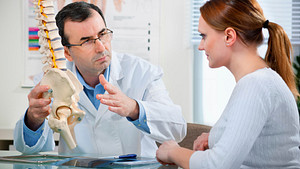 Fairly extensive training is required to use the technique. Graston Technique training consists of 2 modules.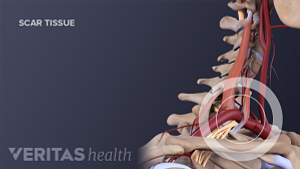 Graston Technique uses unique handheld instruments with a specialized form of massage that is designed to help the practitioner identify areas of restriction and break up the scar tissue.