Please see the index below for a list of all our articles on Chiropractic.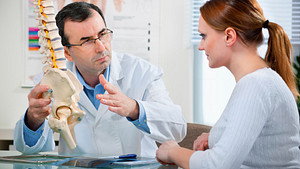 Before a patient undergoes spinal MUA, they must be screened for any conditions that would make the body unlikely to safely handle the procedure.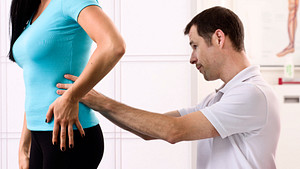 Post manipulation under anesthesia, the patient should experience an immediate increase in range of motion, even though there is usually some temporarily added muscle soreness.