After increasing reports of complications using bone morphogenetic proteins (BMPs), The Spine Journal reviewed all of the past publications regarding BMPs. They found there may be a higher incidence of side effects or adverse effects than previously published research suggests. The specific complications that are drawing the most concern include swelling in the neck and throat, radiating leg pain, and male sterility.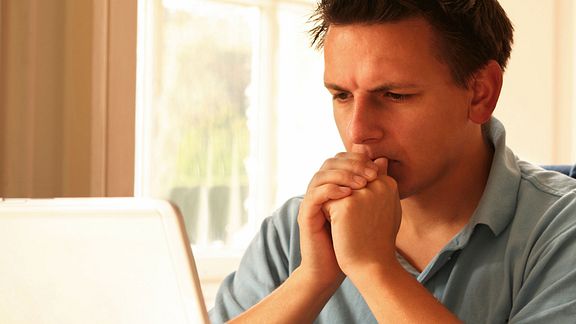 Save
Most of these complications occur if the BMP – specifically rhBMP-2 - causes swelling at the surgical site, which then affects surrounding tissues and organs. Some of the complications include:
Complications to the throat following cervical spinal fusion with BMPs. Some of the cases blocked the patient's airway and were fatal.
Complications of male infertility due to retrograde ejaculation following a lumbar fusion using BMPs, which is defined here: Potential Risks and Complications with ALIF Surgery.
Other complications involved cases of infection, dislodgement of the implant, radiculitis, poorer outcomes from the surgery, among others.
The Spine Journal's review concludes that the scope and severity of potential risks and complications associated with using rhBMP-2 are significantly greater than had been originally reported from the clinical trials.
The FDA only recommends the use of BMPs for lumbar surgery using the anterior approach. Surgeons, however, may use the product for other "off-label" uses, including surgery with other approaches or on other sections of the spine.
Read more from these sources:
The Spine Journal - BMP Abstract