Please see the index below for a list of all our articles on Chiropractic.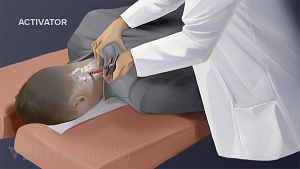 Licensed health care practitioners who are certified in the Activator Method training may use this treatment method.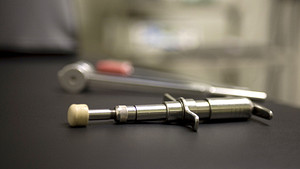 The Activator Method treatment typically begins with the lower back and progresses toward the head, targeting each spinal level individually.
Chiropractic adjustment or chiropractic manipulation is a therapeutic manual treatment that aims to reduce back or neck pain and improve motion and function in the spine.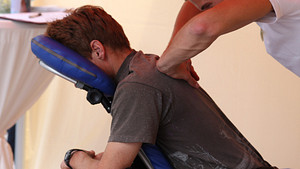 Chiropractic diagnosis of lower back pain is guided by a "triage" concept that classifies the symptoms into one of three categories: potentially serious, sciatica or non-specific.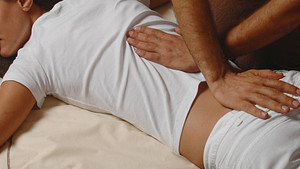 A chiropractic exam is very similar to standard examination procedures, with the exceptions being how chiropractors examine the spine and then determine treatment.