How can we help you feel better today?
Featured Health Topics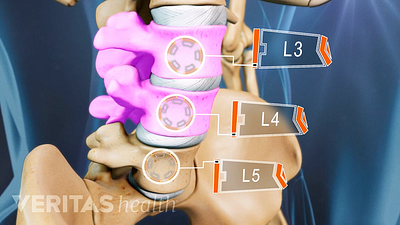 Peer-Reviewed Article
Lumbar degenerative disc disease refers to a condition in which age-related wear and tear on the discs of the lumbar spine cause symptoms of lower back pain.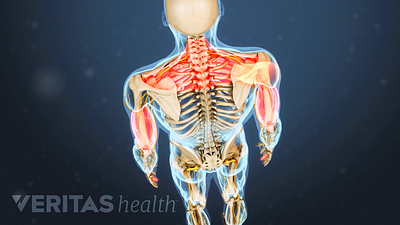 Peer-Reviewed Article
Neck pain can typically be treated with nonsurgical methods. Medication, physical therapy, therapeutic injections, and many other treatments are available for neck pain.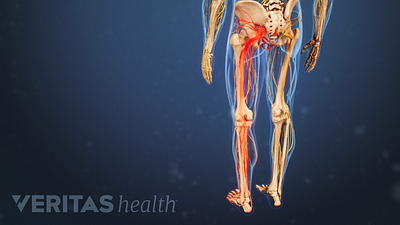 Peer-Reviewed Article
The 2 most common symptoms of sciatica are leg pain and altered sensation. Additionally, leg weakness may also be present.
Editors Top Picks