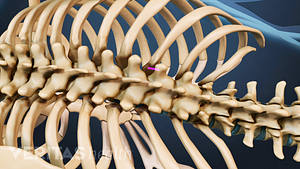 Treatment of a spinal fracture caused by osteoporosis is usually two-pronged, including both treatment of the fracture, and treatment of the underlying osteoporosis that led to the fracture.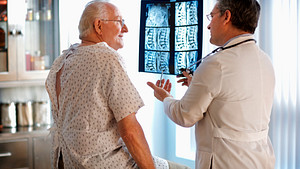 It is not as common for men to watch for the signs of osteoporosis in midlife. At-risk men may benefit from early testing, detection, and treatment.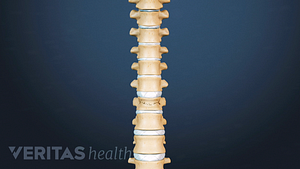 Some patients with osteoporosis experience multiple vertebral compression fractures, or successive crush fractures (when the entire vertebra breaks, instead of just the front part). In fact...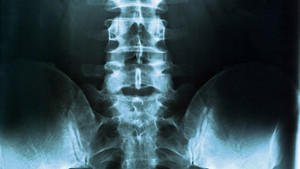 Screening for osteoporosis risk factors and diagnosing osteoporosis is advised for women over age 65 and men over 70.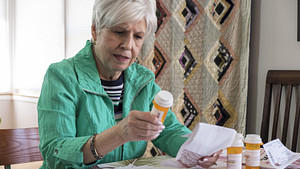 Medications for osteoporosis seek to slow down the rate of bone loss or increase the rate of bone growth.