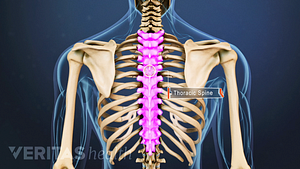 Osteoporosis is categorized as primary (age-related) or secondary (resulting from other conditions or medications), both weakening bones.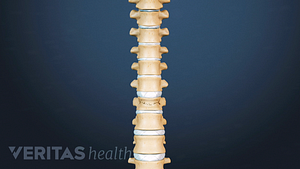 Symptoms of vertebral fractures may include sudden back pain, height loss, and changes in posture.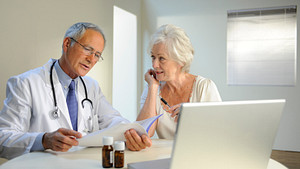 Risk factors for osteoporosis include age, gender (more common in women), family history, low body weight, and certain medications.