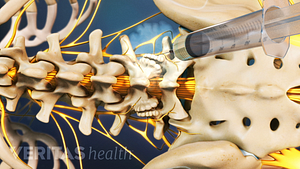 How do you know if a medial branch block provided positive results? If the pain is improved by at least 80% within the first 4-6 hours, that indicates...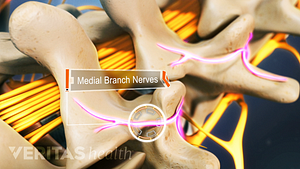 For some patients, the source of their back or neck pain may be the facet joints – pairs of small joints at each vertebral level of the spine. To confirm this source of pain, a medial branch nerve block may be performed.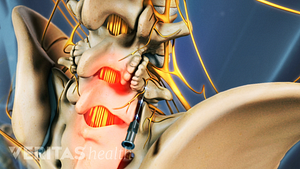 Radiofrequency ablation involves creating a heat lesion on a pain-transmitting nerve to prevent the nerve from sending pain signals to the brain.