You have probably spent over 25% of your life sleeping. With that much of your life spent in bed, it makes sense that proper sleep and a good mattress can go a long way toward mitigating back pain and improving your health. Knowledge about better sleep techniques, proper mattress guidelines, or the role of insomnia in regards to chronic pain can help make your nights (and your days) far more enjoyable.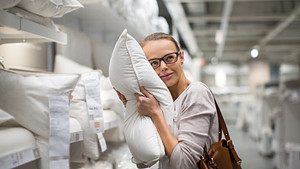 Pillows aren't just for the neck: there are many types of pillows: knee pillows, neck pillows, body pillows, travel pillows, lower back pillows, and donut pillows just to name a few.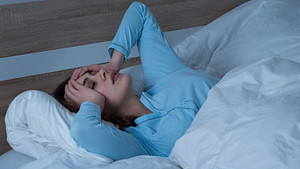 Back pain can interfere with getting to sleep and staying asleep, and conversely, that lack of restorative sleep increases pain.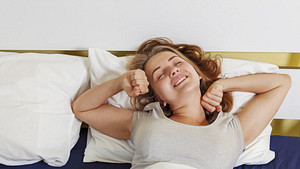 There are several components of a high-quality mattress, including the composition of the mattress padding, the mattress quilting, and its back support. Learn how to evaluate a mattress for effective back support.