Encouragement, advice, and understanding for those with back pain or spinal issues are just a click away on the Spine-health.com forums.
Thousands of active members visit the forums daily to discuss everything that goes along with back and neck pain, including treatment options, lifestyle tips, and coping mechanisms.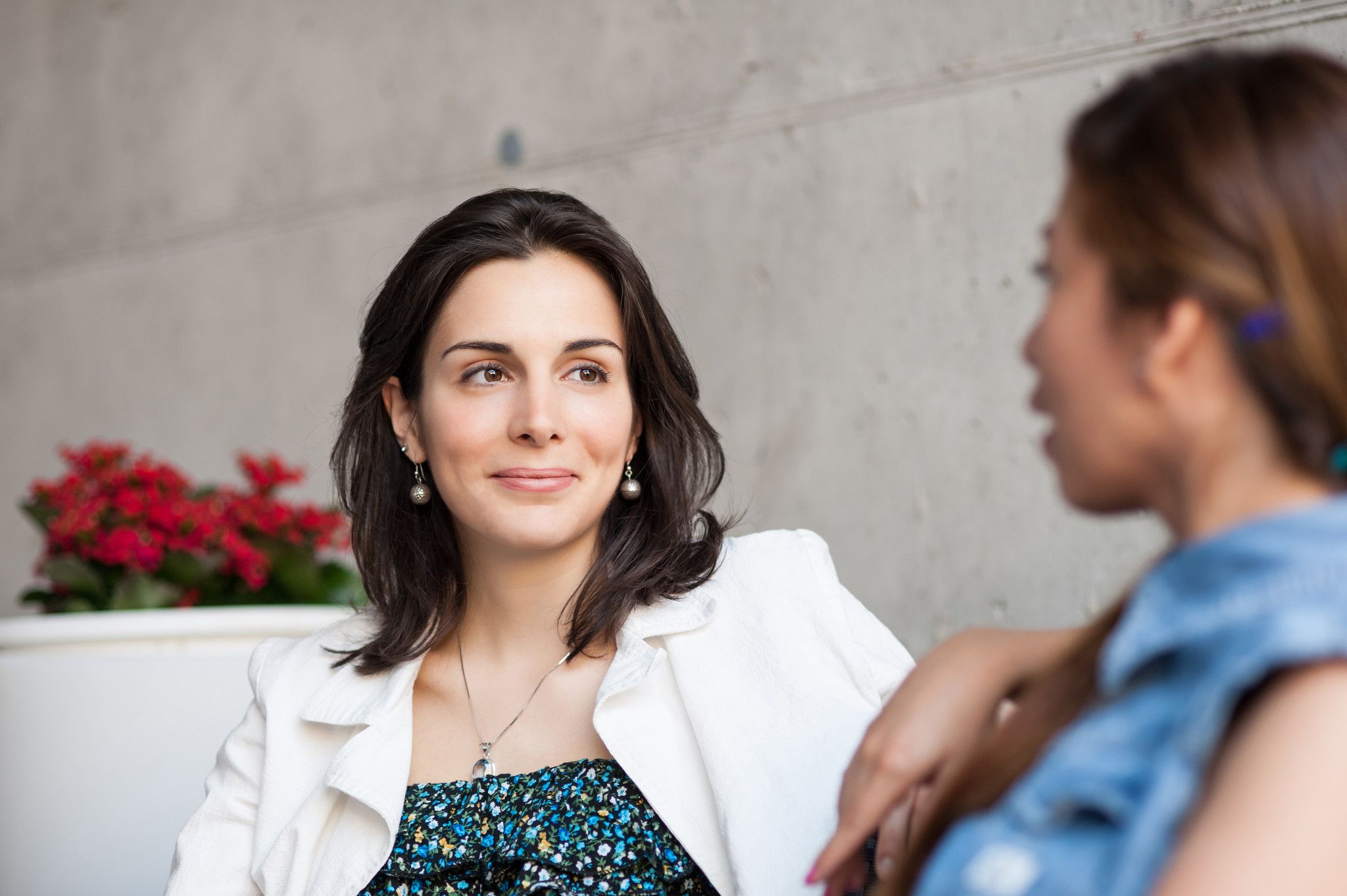 Emotional support can help you be better prepared for spinal surgery.
See
How to Prepare Psychologically for Back Surgery
One especially intimidating subject for many Forum visitors is spinal surgery. People aren't always sure what to expect or how to prepare.
See Preparation Before Back Surgery
In response, the board "Surgery Buddies" helps users facing spinal surgery support to one another.
These surgery buddies are organized by the month during which their spine surgery is scheduled to occur. Members track each others' surgery dates and offer concerned, caring support and guidance for each other before, during, and after the surgery.
See Healthy Habits After Back Surgery
If you are scheduled for surgery in the upcoming year, please consider joining a "Surgery Buddies" thread. The support, advice, and comfort this special community provides may help ease your anxiety of having spine surgery.
See the Surgery Buddies board for September 2016
Learn more
The Importance of Psychological Preparation for Back Surgery