Hi everyone! My name is Ginger, I am about 45mins. old to this site and have found it to be very informative. I was looking for a category for this post but could not find the selection, "all of the Above" I'm a 37 yr. old healthy female married with two young boys. I have
5 herniated disks
with compression of the left side spinal cord, multi-level DDD with reversal of cervical lordosis.
I have been suffering mildly with this problem since 2003 with a re-injury on 1/08 that put me to my knees. It has been almost two years that I have lived with unmanageable chronic pain, numbness and headaches. I've come to the point where I can't put off surgery any longer. My disks effected are c4 & c5 on the right and disks c5, c6 & c7 on the left. I've been getting steroidal injections with spinal blocks for a couple years now, physical therapy has aggravated me, the pain medicine is not only vital to my being, but has made me lose a couple brain cells. I really can't manage life without them, and with them it takes me an hour or two to get moving and looser in the morning.
So I'm scheduling the surgery that I have been putting off for many reasons including:
[1] most post surgery relieves arm pain
only.
[2] I was told by one doctor that their is a possibility I may feel even worse than prior to surgery.
[3] My children are still young and the recovry rate in 3 months.
[4] Oh yes, and that horrible scar in the front of my neck.
The Dr. was going to find that fold but had a very difficult time because I'm only 37 and I don't have a fold. I was told my neck mri was that of an 80yr old!
On the bright side and besides all the fears that I and probably half the population with this problem has, I must go ahead and move forward. Life with chronic pain is
DIM
to say the least, it's hard to find interest & joy in all of the wonderful things I should be enjoying in life. I have to say instead of beating this pain, I let it take the best of me :S :-S:worried:
However before I have Anterior Diskectomy with Fusion And Godiva Bone Surgery (or whatever it's called) I heard of this, "less invasive cold laser surgery. I don't know the name of it but I actually heard the recovery id overnight and you are free from pain and disk HERNIATION. Now I wonder if I am a candidate for this kind of surgery since my two levels of disks are degenerated so what is left to cold laser away??
I guess all this blibber blab all comes down to these questions. Has anyone on this site with my kind of conditions saw a Dr. that performed cold laser surgery? Has it worked for you to relieve pain? And most importantly how to find out if I'm a candidate for this kind of surgery. I'd like to hope that it's safe for me to try the less invasive surgery first before completely tearing my throat apart and getting artificial bone with screws and titanium plates!!
If anybody out here has some insight for me please share, I am so nervous about getting surgery but definitely cannot live under these circumstances anymore!
Thanks all for reading my book, lol!
Regards and Best of Luck to you all coping with disease and chronic pain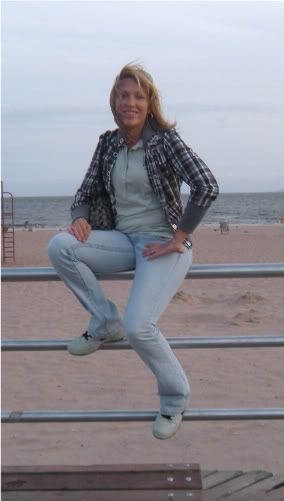 Ginger S.