Please see the index below for a list of all our articles on Spinal Stenosis.
If you are new to the subject, we recommend starting with: What Is Spinal Stenosis?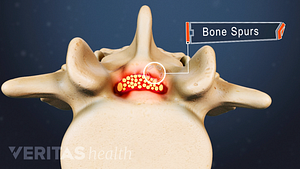 Lumbar spinal stenosis occurs from various causes, typically with pain in the leg. There are several nonsurgical and surgical treatment options available.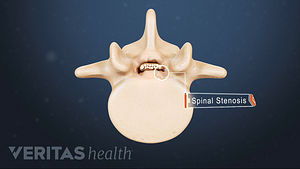 Lumbar spinal stenosis causes symptoms that can affect daily life such as pain, numbness, and weakness. Several relief options are available.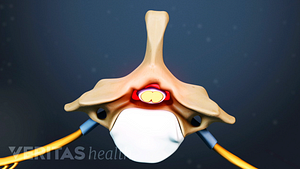 Treatment options for lumbar spinal stenosis include pain management strategies, physical therapy and surgical interventions.