Please see the index below for a list of all our articles on Spinal Stenosis.
If you are new to the subject, we recommend starting with: What Is Spinal Stenosis?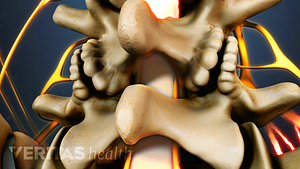 There are two main general types of spinal stenosis: foraminal stenosis and central canal stenosis.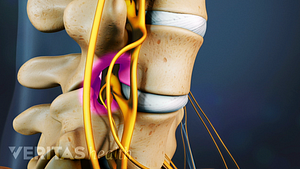 Different types of spinal stenosis, including lumbar stenosis and cervical stenosis, have their own pain and symptom profiles.