Please see the index below for a list of all our articles on Back Surgery.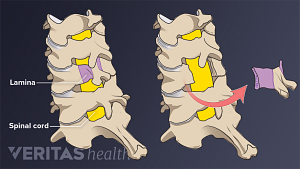 A posterior cervical laminectomy is a surgical treatment for cervical stenosis that involves removing the lamina and spinous process to give the spinal cord more room.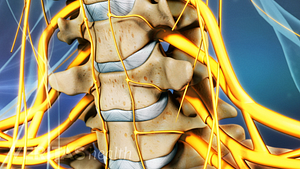 Especially following spine fusion surgery and other more extensive types of back surgery, it will help to make changes in the home prior to the back surgery.