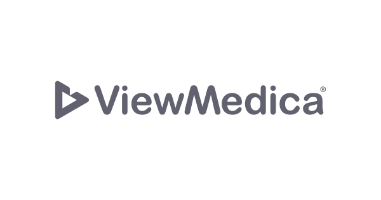 Veritas Health is proud to partner with ViewMedica and Swarm Interactive to help Spine-health visitors better understand complex medical topics.
ViewMedica is a library of more than 1,700 high-quality patient education videos published by Swarm Interactive, with over 200 new ones are added each year. All ViewMedica videos are created by a group of experienced health communication professionals, including medical illustrators who have earned master's degrees. Each video is reviewed and approved by a medical professional with expertise in the featured subject. Read ViewMedica's Editorial Policy to learn more.
ViewMedica videos are regularly updated to reflect current medical knowledge and practice. The information presented in the videos comes from the National Institutes of Health (NIH), medical journals and associations, physicians, and medical centers and universities. When appropriate, medical device manufacturers are also consulted.
Contact Information
ViewMedica
Swarm Interactive, Inc.
1506 E. Franklin St. Suite 101
Chapel Hill, NC 27514